Observed Holiday Hours
New Year's Day
Easter Day
Memorial Day
4th of July
Labor Day
Thanksgiving Eve
Thanksgiving Day
Black Friday (Day after Thanksgiving)
Christmas Eve
Christmas Day
New Year's Eve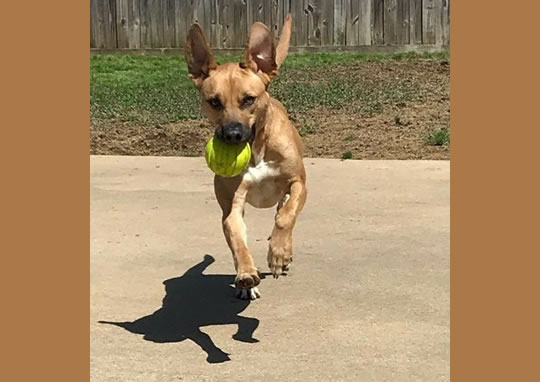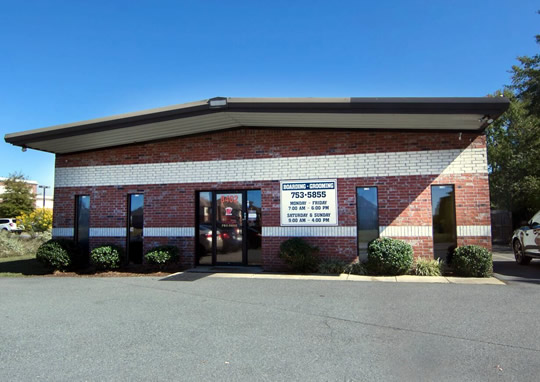 For the above stated holidays, you will be charged a one-time fee of $15. This charge will incur for eve, day, and/or post day of the above stated observed holidays. Please note all recognized Major and Federal Holidays. Please make your plans for pick-up and drop-off accordingly.
There is no pick-up or drop-off on Thanksgiving Day or Christmas Day. No exceptions.
We are still servicing our guests; we are just not open to the public. We are staffed every day of the year, including the holidays.
We will post reminders and changes to hours of operation within 30 days of calendar occurrence on our Facebook page.