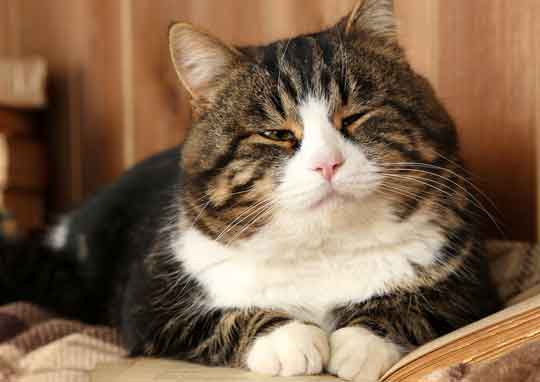 Welcome to your cat's dream stay!
From paw-some bridges to window perches, all cats' love for height will be cat-ified.
All our feline guests stay in a cat condo (which measures about 3x3x6).
All guest will be locked in their own individual condo for a night or two.
Once our new guests are acclimated to our environment and our other cat boarders, we let them out to freely roam the entire cat room.
Please be current on yearly vaccines, which includes Rabies and FVRCP. We will board cat guests under the age of 1 year whom are not neutered/spayed. We do not accept non-fixed cats over the age of one year. Since cats can be finicking about food choice, we buy several varieties and mix together. If on a select diet, please bring your cat's food. Can wet food can be fed to our guest if brought from home.
Rates Per Night:
Condo (overnight stay): $26.00
Discount cat boarding at
the same time as dog: $18.00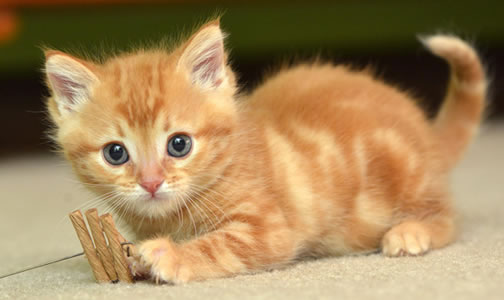 Please CLICK HERE for our FELINE Information Sheet.
This worksheet will help us get to know you and your cat.