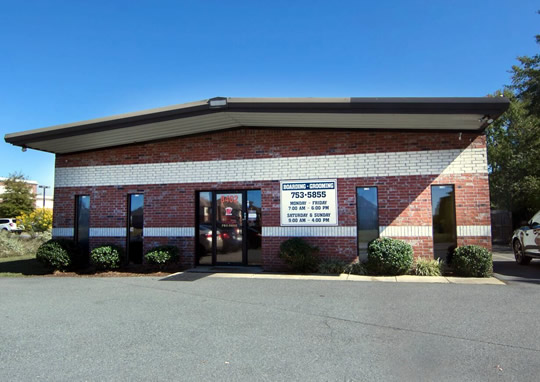 FOUR-LEGGED FRIEND DAYCARE
Since we were founded in 2007 daycare for pets has continually evolved. Originally it was an occasional reason for the need to drop off your pet for the day, for instance the pest control person or maid service is coming to your house. In recent years, the mindset of day care has changed. It has become more similar to human children going to day camp, thus those in this industry have changed with the times.
We always say that the first daycare visit with us is a trial day. We work with our new guest that day, as well as subsequent days if needed, to determine the type of play style. Over the years, we have learned that some guests prefer all day entertainment, while others prefer to be more at leisure. Some of our guests will play all day in the different group indoor playrooms; some will prefer to play only during the outside yard time, and some daycare guests change their mind daily. We are well managed to accommodate all play styles.
From our indoor big dog and little dog playrooms to our multiple outdoor areas, we are your pet's favorite place to meet new friends!